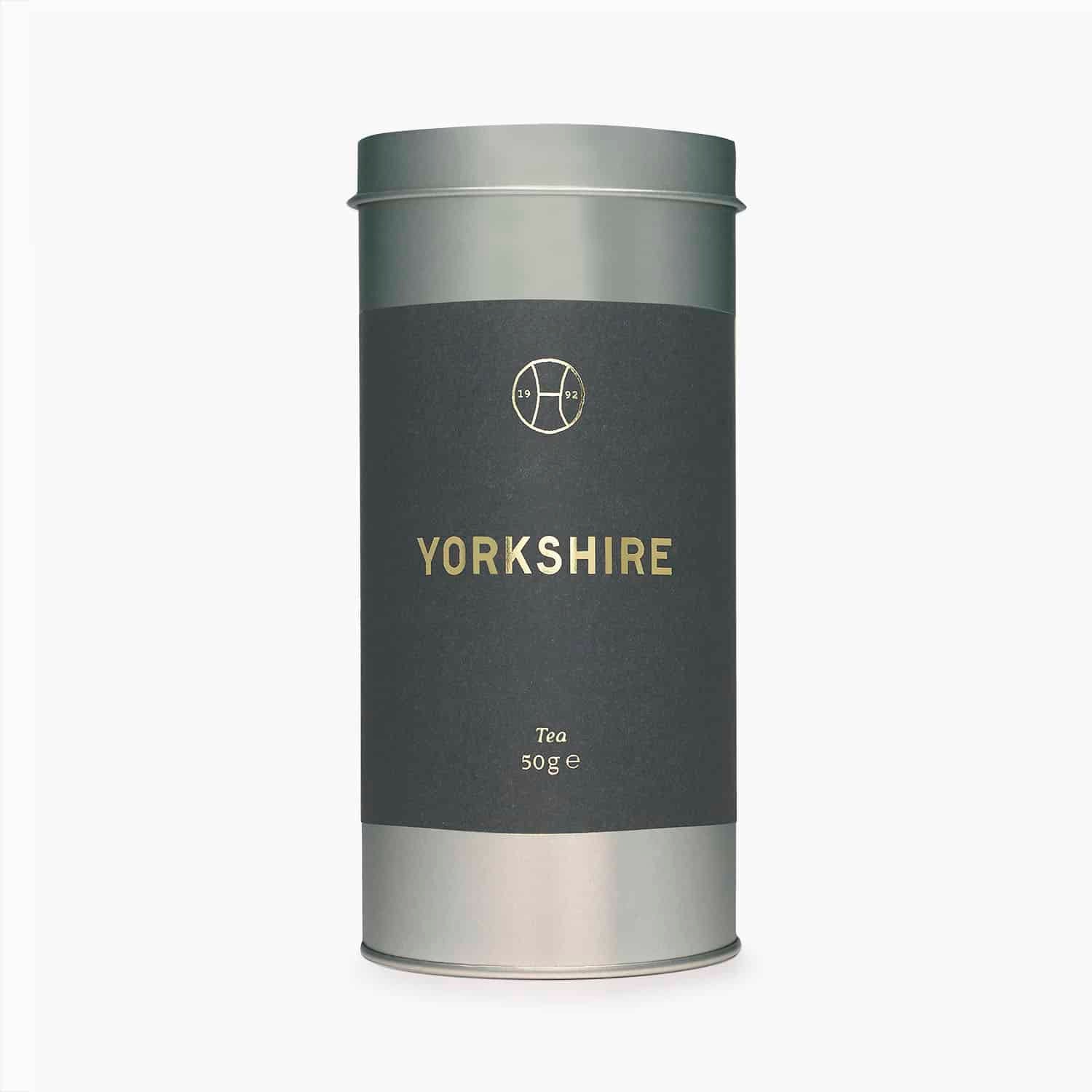 ​Yorkshire Grey ​
Loose Leaf Tea
---
Description

A perfumer's blend of her favourite tea, delicately scented to make this the perfect cup of tea for any time of the day.

Carefully selected teas from small tea growers; made in collaboration with Tim d'Offay of Postcard Teas, a renowned tea collector and maker.

Darjeeling 2nd Flush ex20 Mineral Spring Tea Farm, Darjeeling, India; Family Tea Sahyadri Co-operative, Peermade, Kerala, India, with a delicate fusion of bergamot oil, Calabria, Italy, mandarin oil, Italy and lavender flowers, Yorkshire, England and Provence, France.
Ingredients

Indian Tea (camellia sinensis), Yorkshire Lavender, Mandarin Oil, Bergamot oil
How To Use

Brew with boiled water that has been allowed to cool for several minutes and a teaspoon per cup. It can be brewed for several infusions.

Brewing Guideline
95-100°C, 3-4g per cup
Information

Size

50g

Nutritional Information

0g for everything

Country of Origin

UK

Manufacturer

Postcard Teas, London

Expiration Date

As tea does not expire, we are advised to put a best before date of 2 years from the date of packing each tea on our teas

Storage Instructions

Store in a cool dry place

For more information contact@perfumerh.com
Delivery